Team
PANGAEA is operated by a team of data editors, data managers, and IT specialists. Our editors are scientists with expertise in all fields of earth and environmental science and have a profound knowledge for the review and processing of scientific data.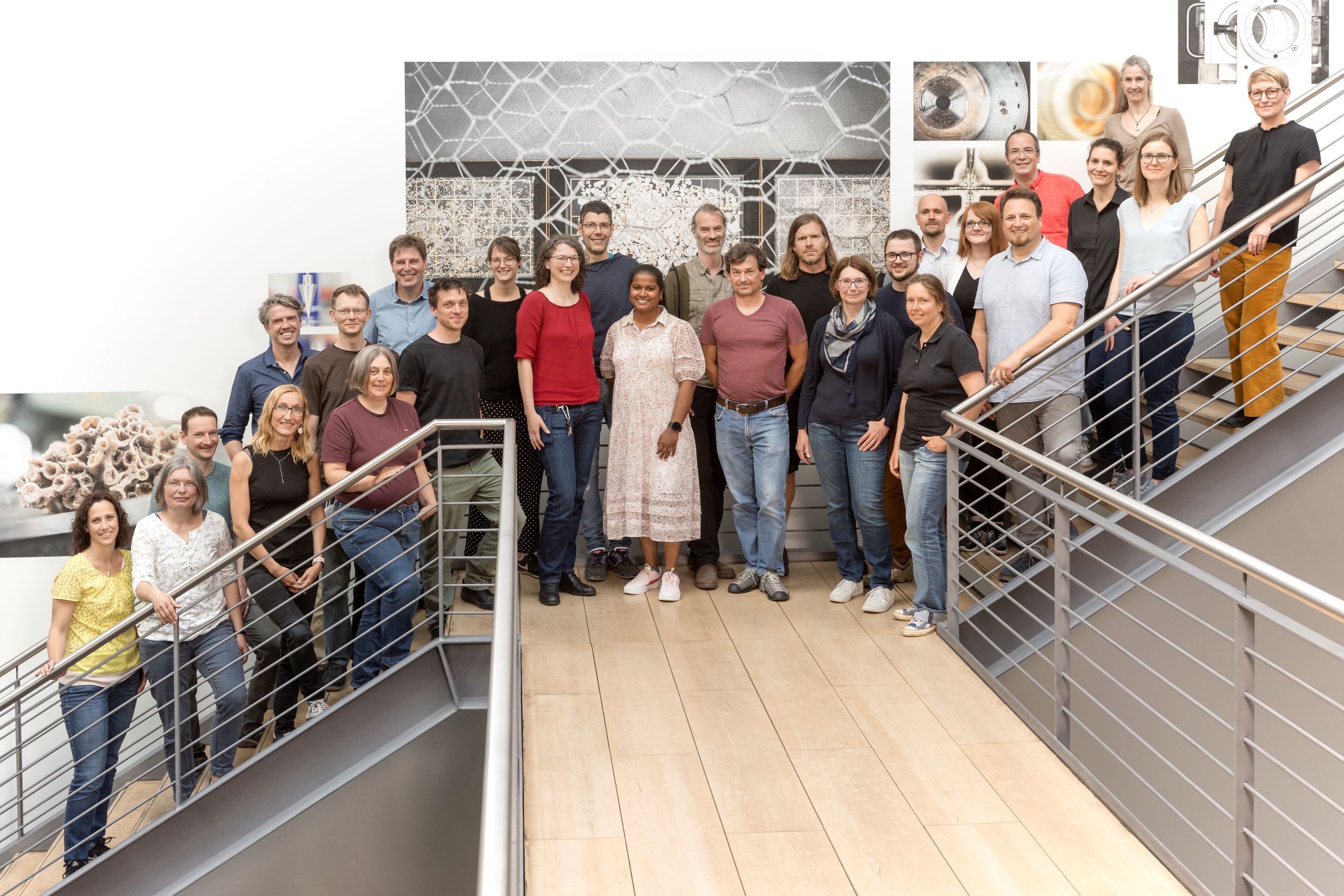 The PANGAEA core team is located at our host institutions, the Alfred Wegener Institute, Helmholtz Center for Polar and Marine Research (AWI) and the Center for Marine Environmental Sciences, University of Bremen (MARUM). In addition, data stewards at our cooperation partners are supporting their scientists in data archival and are contributing to the overall PANGAEA development.
If you would like to work in our team, you can visit our open positions page.
PANGAEA Management
PANGAEA Editorial
PANGAEA Technical Support & Development
PANGAEA Project & Data Management
Team GEOMAR Kiel
Team Max-Planck-Institut für Chemie
Team OA-ICC
Team Qualiservice
Team UFZ
Team ZARM
Team ZMT
PANGAEA Former Staff